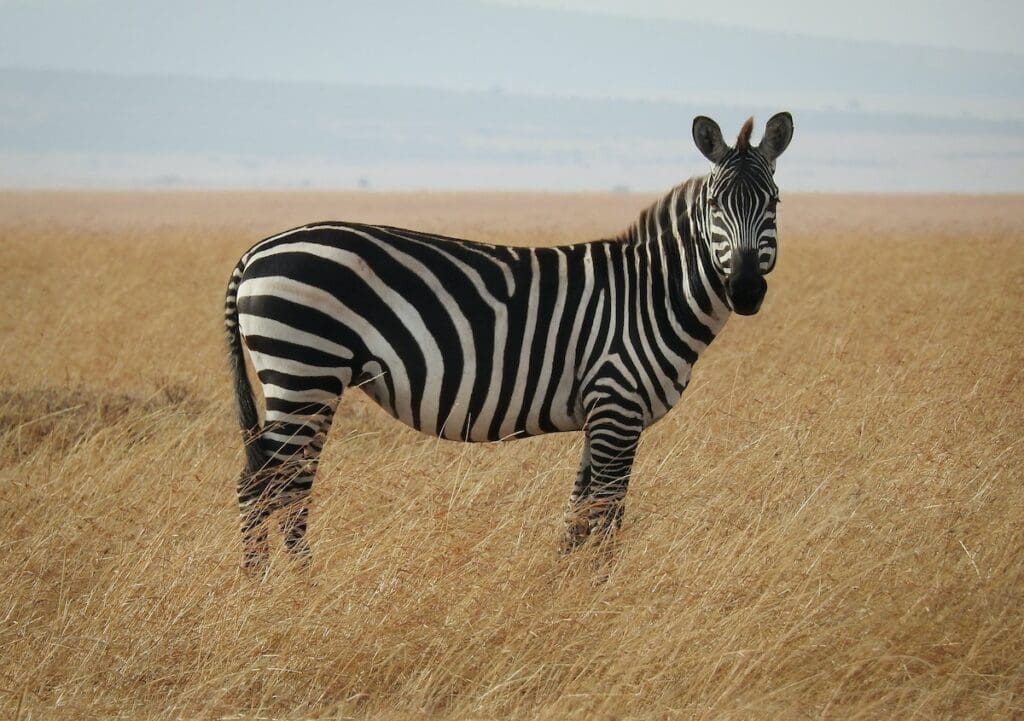 Zebras are fascinating animals that are easily recognizable because of their unique stripes. They belong to the Equidae family, which is the same family as horses and donkeys. Zebras are found in Africa, and they are herbivores, which means they only eat plants. They live together in large herds and are highly social animals. In this blog post, we will learn 10 fun facts about zebras that you may not know.
Zebras have unique stripes.
Zebras are known for their black and white stripes, which are as unique as human fingerprints. No two zebras have the same stripes, and it is believed that their stripes help to confuse predators.
Zebras are highly social animals.
Zebras live in large herds that can consist of up to 100 individuals. They have a highly structured social system that is based on hierarchy, with dominant males leading their herd.
Zebras can run very fast.
Zebras are very fast runners and can reach a speed of up to 65 km/h. They use their speed to escape from predators, such as lions and hyenas.
Zebras can communicate with each other.
Zebras communicate with each other using a variety of sounds, such as barks, whinnies, and brays. They also communicate using body language, such as ears and tail positions.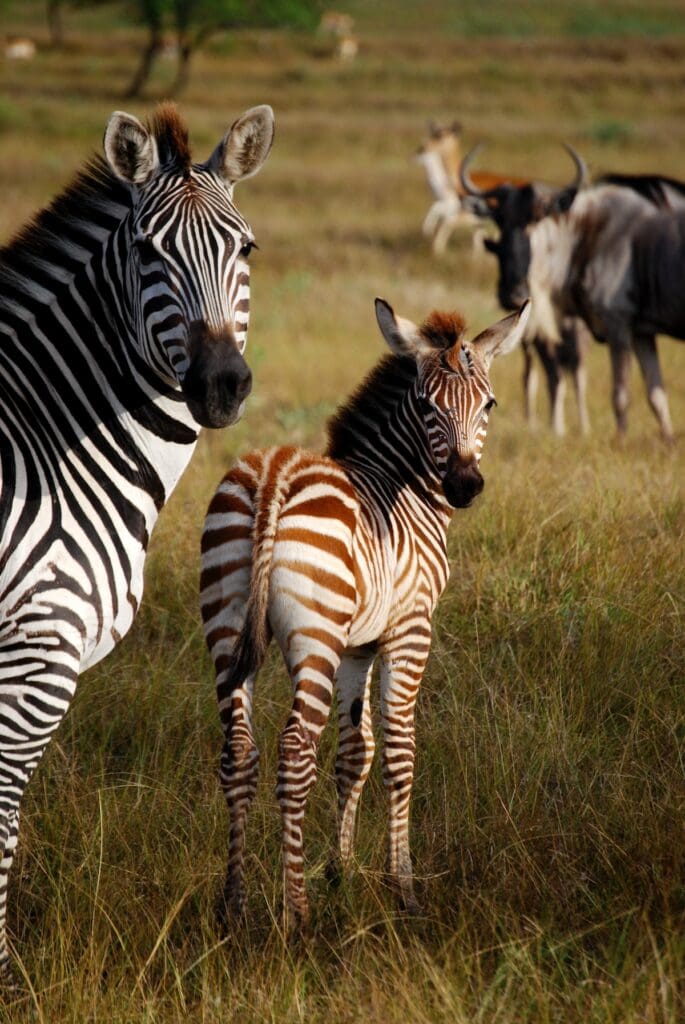 Zebras have great memory.
Zebras have an excellent memory and can recognize other zebras in their herd, even after being separated for many years.
Zebras are herbivores.
Zebras only eat plants, such as grasses and leaves. They need to eat large amounts of food every day to meet their energy needs.
Zebras are important to the ecosystem.
Zebras play an important role in the ecosystem by grazing on grasses and keeping the grasslands from becoming overgrown. This helps to maintain a balance in the ecosystem and provides food for other animals.
Zebras have a unique digestive system.
Zebras have a unique digestive system that allows them to extract more nutrients from the plants they eat. They have a very long large intestine, which helps to break down tough plant fibers.
There are three species of zebras.
There are three species of zebras: the plains zebra, the mountain zebra, and the Grevy's zebra. The plains zebra is the most common and is found in many parts of Africa.
Zebras are endangered.
Zebras are facing threats from habitat loss, hunting, and competition with livestock. Some species, such as the Grevy's zebra, are listed as endangered.
In conclusion, zebras are fascinating animals that are known for their unique stripes and social behavior. They are herbivores that play an important role in the ecosystem, and they have a unique digestive system that allows them to extract more nutrients from the plants they eat. Zebras are facing threats from habitat loss and hunting, and some species are listed as endangered. By learning more about zebras, we can appreciate and protect these amazi